EXPLORE THE WORLD WITH US!
A travel blog for those who let wanderlust take over!
Explore beautiful travel destinations around the world; especially destinations in the Asia Pacific and Africa.
South Korea
The country that gave the world the excitement of Kpop and the flutters of Kdramas, South Korea is almost every traveller's bucket list country. Beautiful locations, trendy nightlife, spicy foods, historic palaces, street food markets and lots and lots of walking. Explore beautiful travel destinations and things to do and see in South Korea.
Japan
The history of Kyoto, the magic of Mount Fuji, the beauty of Osaka and the hustle bustle of Tokyo, all of which draw tourist crowds to Japan all through the year. A rich culture, the promise of Sakura and the temptation of delicious food, all await you if you are planning a trip to Japan. Explore beautiful travel destinations in Japan with YOTRIPP's comprehensive recommendations.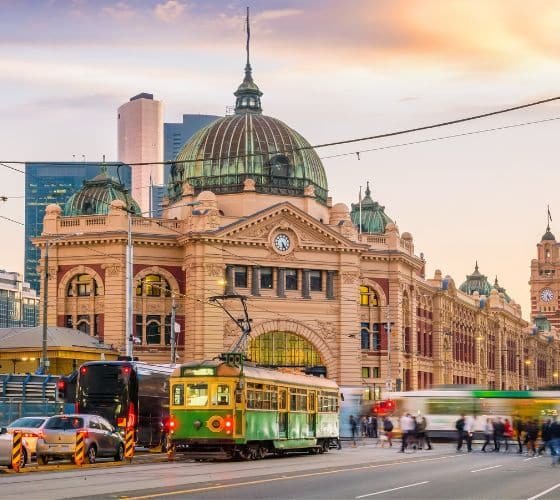 India
India, the magical country that has multitude of destinations and activities, something for almost every travel taste, travel style and travel duration. A family-friendly country to travel that also offers the promise of a culinary adventure that caters to every kind of tastebud.
South Africa
The country with the most breathtaking views, adventure opportunities and a culture of activity – think hiking, trekking, surfing and more. A true rainbow nation in every possible aspect, a single visit to South Africa is never again. Just like their tagline which reads 'live again', South Africa inspires you to to plan more trips just so you can live it again.
Rest of the World
The world is your oyster if you love travelling. From Bhutan to Vietnam, from Las Vegas (USA) to Valletta Malta, every adventure, every food, every experience is just waiting for you. Here's your inspiration on where to travel next.
WHY CHOOSE US for your travel inspiration
01.
Comprehensive
Our travel blogs aim to be as comprehensive as possible, giving you all the relevant information on a particular destination or place, neatly packed in one detailed blog.
02.
Informative
Rather than just trying to entice you to choose a place with tempting images, we aim to fascinate you with valuable information that helps you make informed travel decisions.
03.
Trusted
At the time of publication, each blog post and the information contained is checked for ground-level applicability. We update our blogs when vital information changes.
04.
Transparent
When we add affiliate links or offer affiliate recommendations, we let you know so transparently. Our affiliate links cost you nothing more, but help us sustain this blog.
Get Featured on Our Social Media
If you would like your travel photos to feature on our social media, hit the link below and send us a DM. Getting featured on our social media is free and the rights to your image remain yours.
Yotripp Services
Travel Marketing
YOTRIPP is not just a travel blog. It is a travel blog run by experienced travel and hospitality marketers. So if you are looking at some digital marketing help or a custom feature on YOTRIPP, reach out to us for a custom proposal based on your needs.
We work with:
Tourism Boards
Travel agencies
Other travel blogs
Other travel businesses
Hospitality Marketing
Leveraging the experience of our expert digital marketers, YOTRIPP offers smart, digital help to help your hotel or property rank on Google. We can also assist with content creation, backlinks and off-page SEO, websites and on-page SEO, social media marketing, paid ads on Googles (SEM), paid ads on social media (SMM) and more.
We work with:
Boutique Hotels and Single Property Hotels
AirBnb Properties
Large and small hotel chains
Home Stays